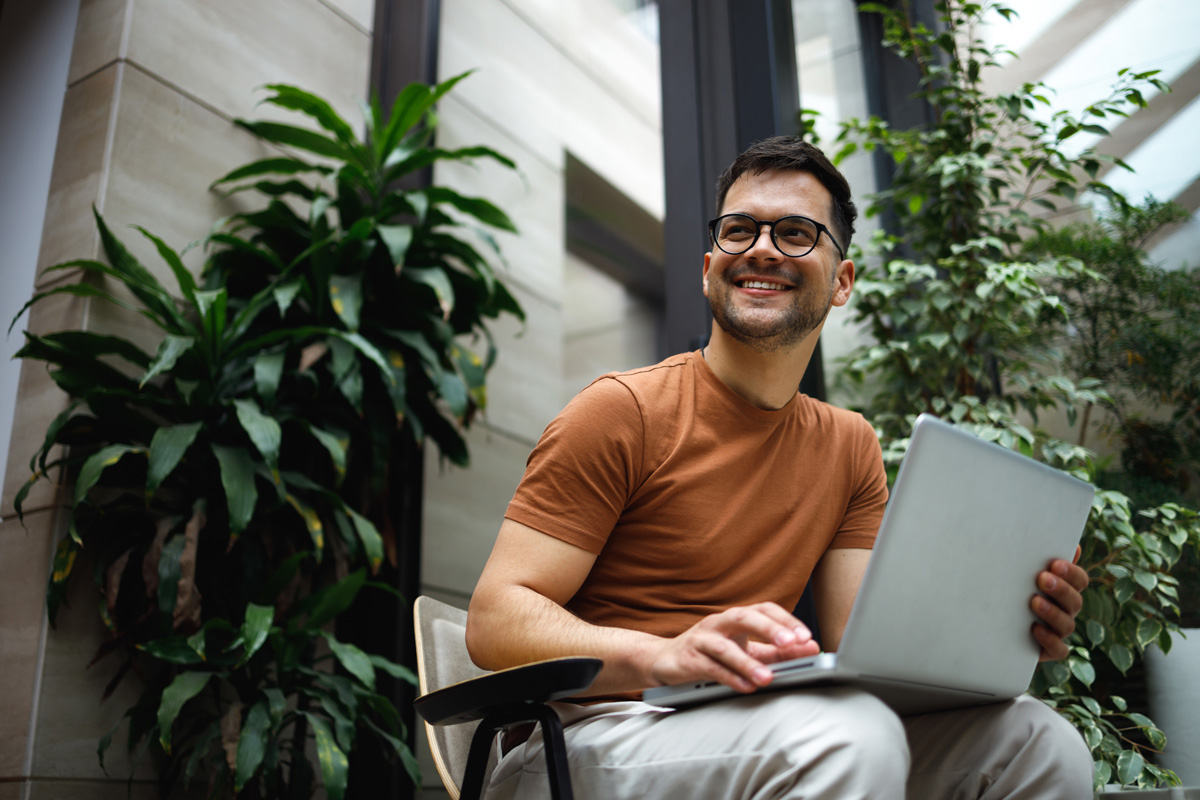 What is the assessment process?
Candidates are independently assessed against key competencies and must provide examples of their skills and knowledge. The details of each assessment process are found in each Guide for Candidates.
Redesigning the Energy Efficiency Certification Scheme
In 2021, the EEC announced the redesign of the Energy Efficiency Certification Scheme (EECS) into EEC Professional Certifications to deliver multiple certifications that drive energy and emissions reduction across the economy.
From 2013 until the launch of EEC Professional Certifications the EEC administered EECS, which certified professionals to lead integrated energy retrofits of commercial buildings.