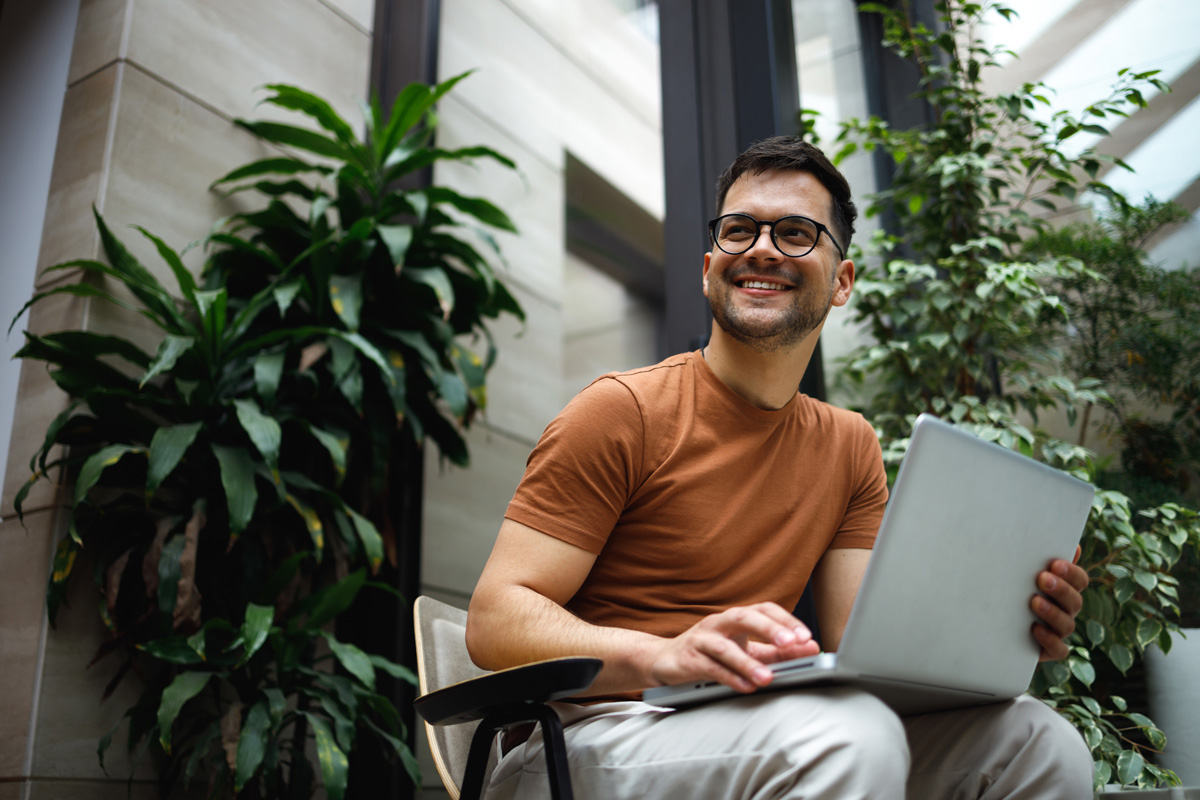 Certification gives individuals independent recognition of their knowledge and skills. Certified individuals join a community of trusted experts working to improve standards and practices in the energy and related services sector.
Certification shows you have the skills and expertise to implement the energy and related services for which you're certified.
When businesses and households look for someone to deliver their energy and emissions reduction project, they need look no further than individuals certified under EEC Professional Certifications.
Redesigning the Energy Efficiency Certification Scheme
In 2021, the EEC announced the redesign of the Energy Efficiency Certification Scheme (EECS) into EEC Professional Certifications to deliver multiple certifications that drive energy and emissions reduction across the economy.
From 2013 until the launch of EEC Professional Certifications the EEC administered EECS, which certified professionals to lead integrated energy retrofits of commercial buildings.