About this certification
Certified EnMS Advisors provide advice to large energy using businesses on establishing systematic approaches for energy management to enable continuous improvement in energy performance.
Implementing – and advising on the implementation of – an energy management system [EnMS] requires systems, technical and soft skills from various fields. The Certified EnMS Advisor certification supports energy and related services professionals to develop these.
The certification also ensures these professionals have the knowledge and skills to engage and influence business decision makers to invest in smart energy management on an ongoing basis.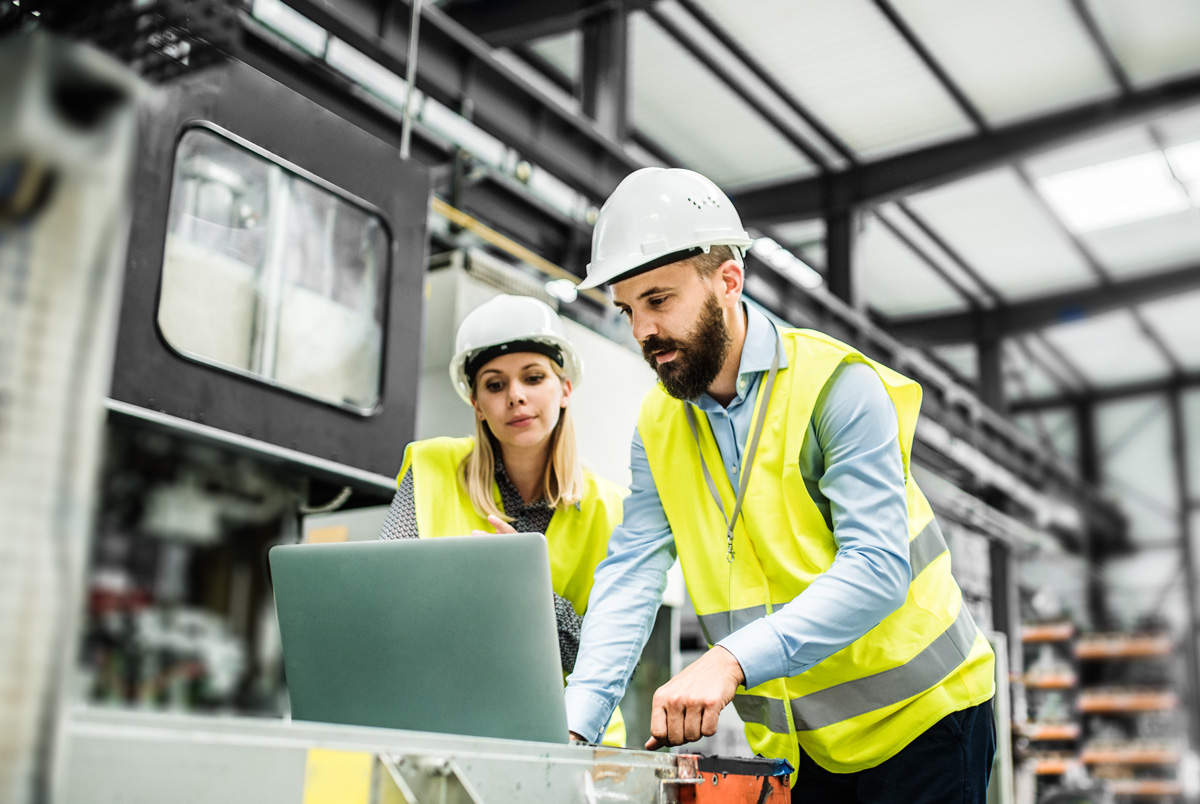 How to apply
It provides detailed information about each stage of the application process and we encourage all candidates to read it in full before applying.
Make sure you meet the pre-requisites
Candidates must meet the following requirement in order to be considered for certification:
Meet the minimum experience requirements (detail below)

Have completed the required training (detail below)

Have achieved a mark of 70% or greater on the EnMS advisor examination
Complete the online application form
Follow the link at the top of this page to get started.
Pay your application fee
If your application is accepted, we'll send you an invoice as well as instructions on next steps.
Current fees and any available subsidies are detailed below
Get assessed for certification
Depending on the level of certification you apply for, there's a few different things you may need to do. These could include:
Submitting a proposal
Undertaking an interview
Providing references
You can find more detail on what's required in the Guide for Candidates
What levels of certification are there?
Certified EnMS Advisor certification offers two levels to recognise different experience in advising on the establishment and maintenance of an EnMS:
Certified EnMS Advisor

Certified EnMS Advisor at the Advanced level
Minimum experieince
Requirements
All candidates for certification must demonstrate they meet the minimum experience requirements as follows:
| | |
| --- | --- |
| Candidates qualification | Minimum experience delivering energy efficiency and/or energy management projects |
| Degree in commerce and business, engineering, environmental science, finance, economics, law, marketing or project management. | 2 years |
| No relevant qualifications | 5 years |
Additionally, candidates for certification at the advanced level must demonstrate extensive experience in developing and implementing EnMS. Detail on the ways this can be demonstrated is available in the Guide for Candidates
Training requirements & availabilty
Required training
In 2020, the EEC worked with the NSW Government to develop the EnMS Advisor training program. The training program is a professional development course for energy and related services professionals to provide them the systems knowledge and engagement expertise to support implementation of an EnMS for large energy using businesses. It equips professionals with skills to engage and influence senior executives to realise continuous improvement in energy performance.
Completion of the EnMS Advisor training program is a pre-requisite to certification.
Upcoming EnMS Advisor training
The next EnMS Advisor training will be March 2024.
Fees & subsidies
Fees
FY 2023/24 fees are as follows:
| | | | |
| --- | --- | --- | --- |
| | Bundle (training and application for certification) | Training only | Application for certification only |
| EEC Member | $4,400 | $1,600 | $3,300 |
| Non-EEC Member | $5,000 | $1,900 | $3,600 |
All fees stated are exclusive of GST.
Subsidies
No fee subsidies are available at this time
Timeline for certification
Becoming a Certified EnMS Advisor begins with completing the EnMS Advisor training, which runs across three days, and passing the EnMS Advisor exam. Upon passing the exam, candidates will need to prepare an EnMS proposal and participate in an interview with two members of the Assessment Panel. The proposal must be submitted one week before the interview date so that the assessors have time to review it ahead of the interview. If the candidate is applying for the Advanced level, a reference call also needs to be done. Interviews take place over a two week period, after which the marks from the exam, proposal, interview and reference (if applicable) are tallied and an outcome is determined. Candidates receive their outcome notification approximately 8 – 12 weeks after the training.
Maintaining & renewing certification
MAINTAINING CERTIFICATION
In order to maintain certification, Certified EnMS Advisors must:
Adhere to the Framework Rules, Certified Insulation Installer Sub-Rules and Code of Conduct;

Undertake continuing professional development; and

Remain actively engaged in the delivery of EnMS
RENEWING CERTIFICATION
Certification is valid for 3 years.
To renew your certification, you'll need to show evidence of ongoing professional development and continued work in the industry. The EEC Professional Certifications team will be in touch with you well ahead of your renewal date to advise you of the process.
More detail on maintaining and renewing certification can be found in the Guide for Candidates.
Certification documentation
The Framework Rules and Certified EnMS Advisor Sub-Rules set out the rights and responsibilities of all participants, including certified individuals, the Steering Committee, the Assessment Panel and Secretariat.