What is EEC Professional Certifications?
EEC Professional Certifications is an umbrella certification framework, which includes the:
Certified Emissions Reduction Leader for Commercial Buildings;
Certified EnMS Advisor; and
Certified Insulation Installer.
It demonstrates the EEC's ongoing commitment to developing the future energy and related services workforce for Australia.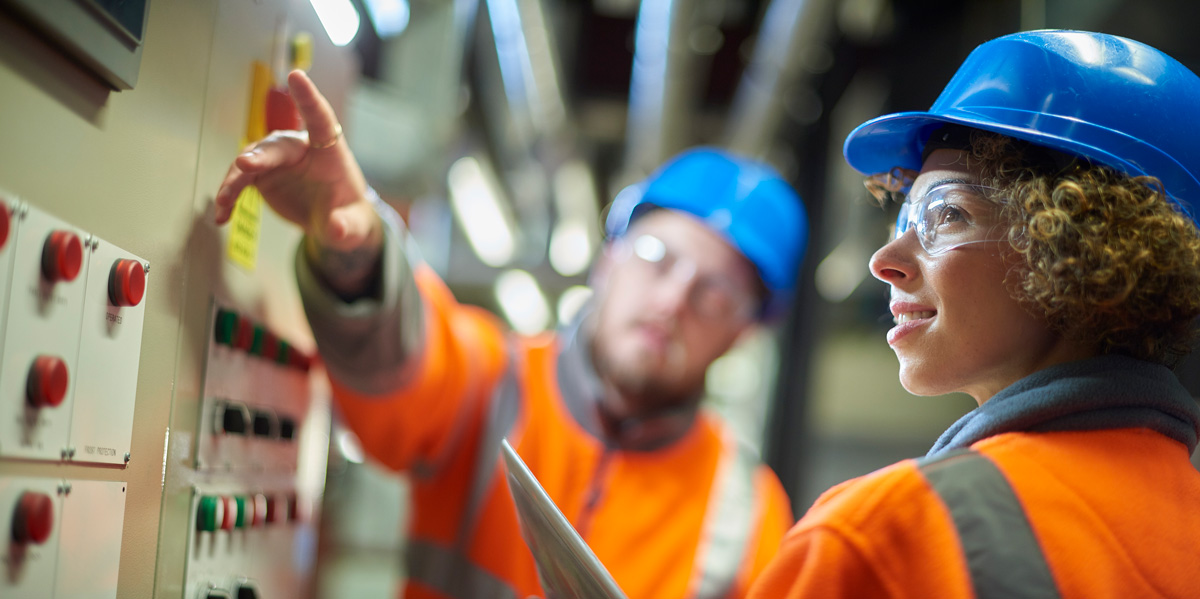 Certified individuals have the skills and experience to lead integrated commercial building energy retrofits.

Certified individuals advise large energy using businesses on establishing a systematic approach to energy management.

Certified individuals understand the benefits of insulation, and can deliver healthy, comfortable homes and workplaces.